Business Development For Medical Equipment Companies (EMMEA region)
Sequana Medical:
Alfapump Implant:
HC assisted in the surgical implantation of the alfapump device from Sequana Medical in Europe to complete the clinical training profile to better serve for business development in the Middle East.
Human Capital trained Clinical Specialist went to Hamad General Hospital in Doha on July 6th2015 - Quatar for the programing of a previously implanted alfapump on the behalf of Sequana Medical AG.
Sequana Medical:
EASL is the largest scientific congress in hepatology worldwide. Last year, over 10,810 people attended the event with delegates from 107 different countries. This year the 50th Annual Meeting of the European Association for the Study of the Liver is taking place in the Reed Messe Congress Centre, Vienna.
This year Sequana Medical held a 44 meter squared boost in the exhibition strategically placed to meet customers and discuss topics in most convenient way.                          
Human Capital participated with Sequana Medical and handled most of the customers coming from the Middle East region along with many other countries.  
Human Capital offered our customers great service on the booth, shared updates and new information along with, private meeting for more convenient and detailed discussion about our product.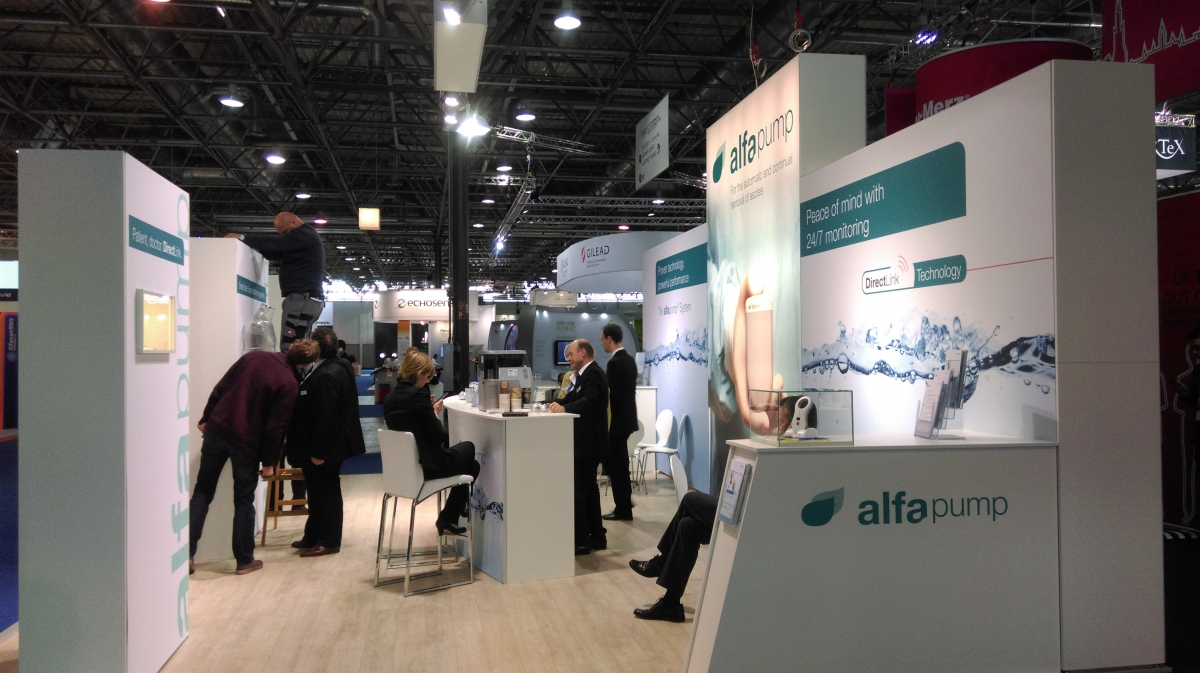 Sequana Medical  is a Swiss medical device company dedicated to improving patient's lives and reducing healthcare costs by developing innovative implantable pump systems to manage fluid balance within the body.
Marketing Activities and Business Initiatives:
HC participated with Gulf Medical in implanting the first implanted alfapump from Sequana Medical in the Middle East.
HC hired a new business partner – Global International – for Sequana Medical in the UAE
HC presented the alfapump system in a conference at Tawan Hospital UAE to various physicians from the hospital